PALTC Submission Application for Research Grant
Application for Submission of Research Grant Proposal
Once a concept Letter of Inquiry (LOI) has been accepted, the applicant will be invited to submit a full proposal using the Foundation's forms.
Proposals will be evaluated by the following criteria:
Significance of the research on PALTC
Investigator(s) capabilities and likelihood of success
Innovation
Soundness of the approachDiversity, equity, and inclusion
Environment
Budget
Award Decisions
The Foundation will notify all applicants of funding decisions. The next stage in the grant making process is to sign the Foundation's grant agreement for approved applicants. The disbursement of awards is negotiated on a case-by-case basis with each successful applicant.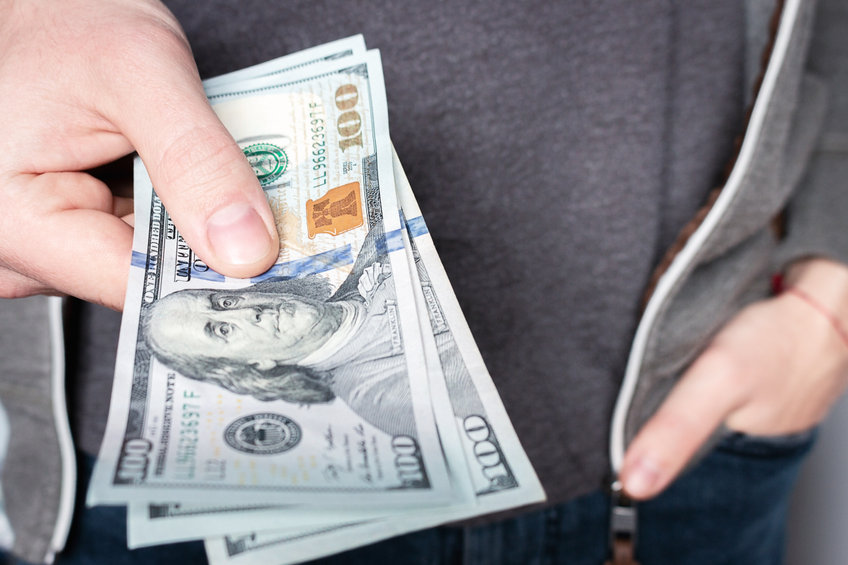 Submission Deadline for 2022 Grants
The deadline for 2022 submission of research grant letters of inquiry is May 1, 2022.  Selected LOIs will result in a request for submission of a full research grant proposal with a 2022 deadline of July 1, 2022.
Research Grant Proposal Application (Part 1)
Research Grant Proposal Budget (Part 2)